Colleen Quinn-Adams
With over 30 years' experience, Colleen has handled numerous high-profile state and federal cases. As a mitigation specialist, she works closely with the defense team to assist the attorney in presenting their client in the context of their life history and provide a basis for a less punitive sentence. Throughout her career, Colleen has helped numerous clients evade the death penalty or receive reduced sentences. A notable highlight in her career occurred during an investigation in 2018 when she unearthed new evidence that led to the exoneration of Tavaris Mack who had been in prison for nearly three years accused of a triple homicide. The prosecution dropped all charges and Mr. Mack was released with a Nolle Prosecution.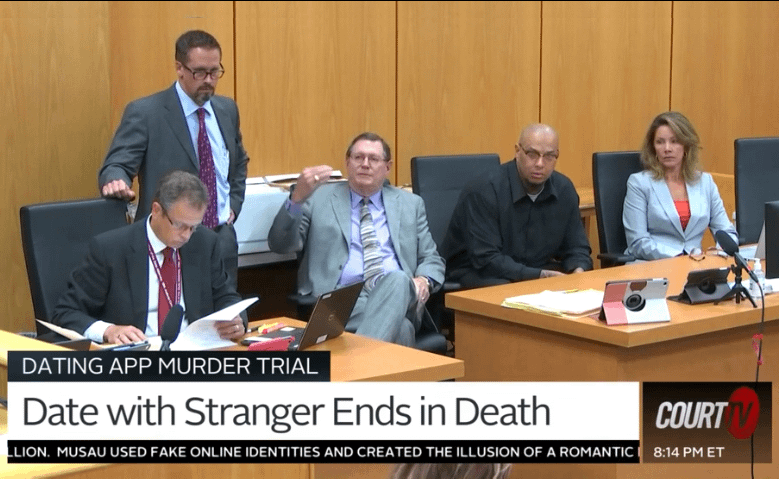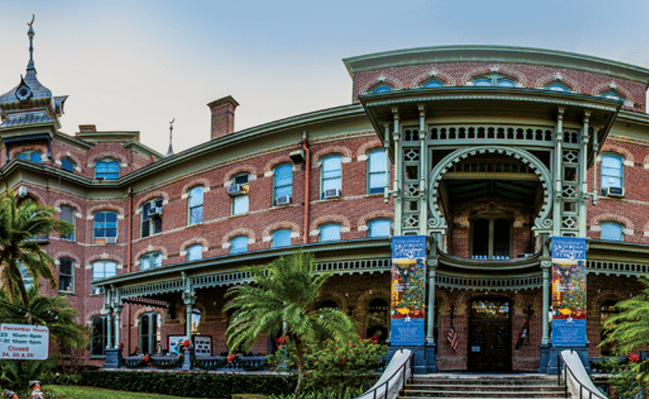 Education
Colleen attributes her success to her boldly acquired education and experience. Colleen obtained her Bachelor of Science in Criminal Justice and graduated with honors from the University of Tampa, located in Tampa, Florida. Determined to be the best in her field, she advanced her education and obtained a Master's degree in Psychology from Argosy University, formerly recognized as Georgia School of Professional Psychology.
Training and Skills
Colleen continues to expand her knowledge and skills by attending annual death penalty seminars and various trainings such as The Hillsborough County Sheriff's office crisis intervention training which focused on improving the way law enforcement responds to people experiencing mental health crises.
Colleen's extensive knowledge of criminal justice is far from limited to capital punishment cases involving the death penalty. Colleen has a sweeping amount experience in other serious felonies such as murder in the second and third degrees, manslaughter, and federal white-collar crimes including fraud. Her expertise additionally spans to crimes involving negligence, serious personal injuries, and death.